MR. CLAUDELLE MCKELLAR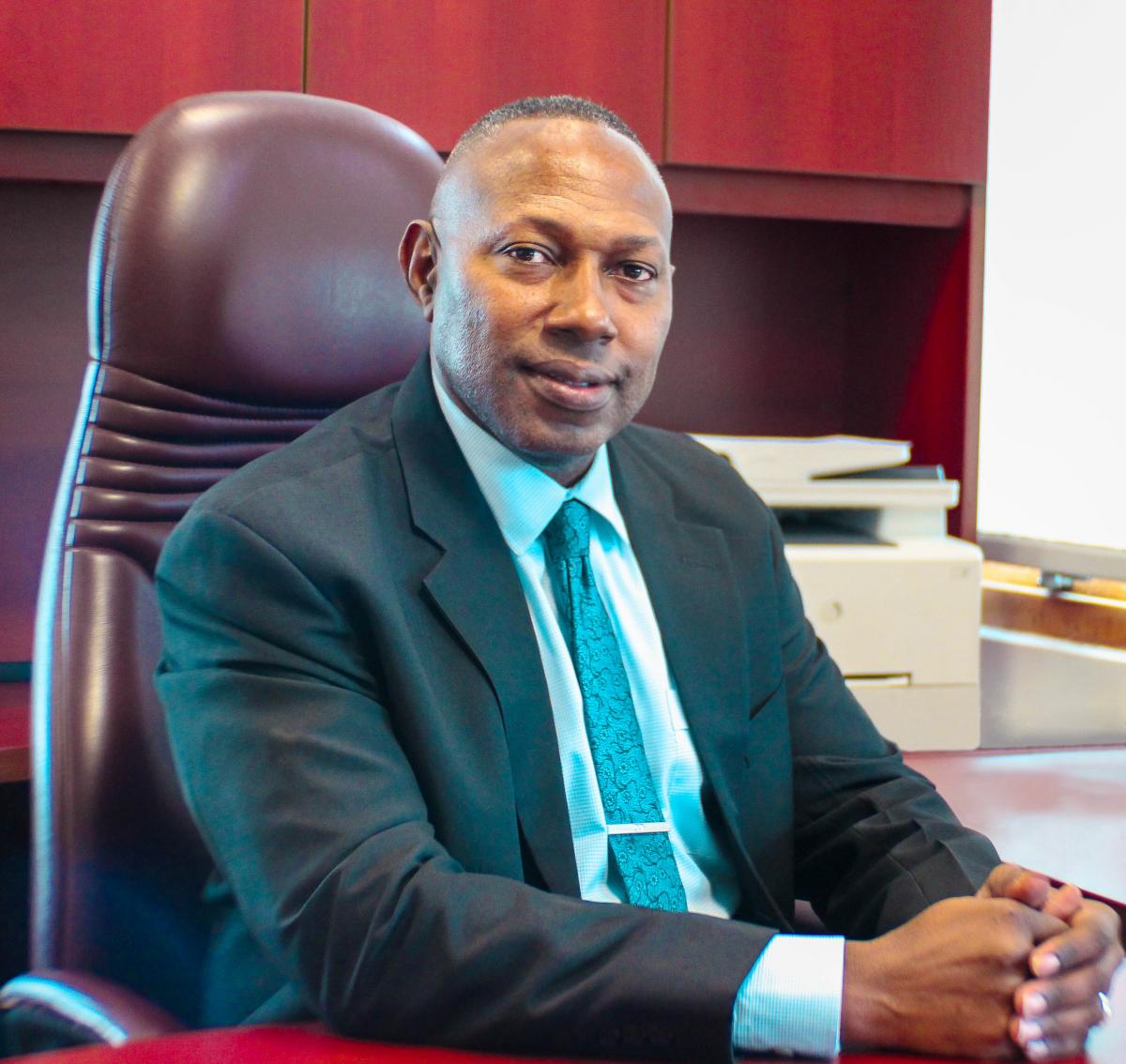 PERMANENT SECRETARY OF THE MINISTRY OF PUBLIC ADMINISTRATION  
Mr. Claudelle Mc Kellar is currently the Permanent Secretary in the Ministry of Public Administration (MPA), having assumed duty in the office with effect from October 2nd, 2019. He is a career Public Servant and previously served as Deputy Permanent Secretary in the Ministry from August 2017, although he has functioned in the office of Deputy Permanent Secretary since May 2015.
Mr. Mc Kellar joined the MPA's staff in 2005 and has worked in many of its Divisions. He spent the majority of his time as Director of the Public Service Transformation Division (now the Modernisation and Service Improvement Division), where he led all of the Ministry's Public Service Reform efforts from 2007 to 2015. Prior to his involvement in Public Service Reform, Mr. Mc Kellar spent almost twenty (20) years in the Human Resource Management field. The majority of this time was in the sub-specialty of Human Resource Training and Development. As a Training and Development Professional, he has developed, conducted and evaluated training programmes for a wide variety of audiences from both the public and private sectors in Trinidad and Tobago. As such, he has designed and delivered training programmes in such areas as:
Project Management
Quality Customer Service Delivery;
Human Resource Management;
Management and Supervisory Development;
Security Industry Training; and
Communication and Conflict Management.
In addition to the Public Service, PS Mc Kellar has also had the opportunity to work in the local Hospitality and Tourism and Security Industries.
Mr. Mc Kellar is a graduate of the UWI, St. Augustine Campus where he obtained a BSc in Government (Public Administration) and the Institute of Business where he attained an International MBA in Human Resource Management. He is also a die-hard supporter of West Indies Cricket.