About Us
The Community of Practice for Policy Development and Management branded as the GoRTT (Government of the Republic of Trinidad and Tobago) Policy Practitioners was launched on the 10th September, 2019. It is an initiative spearheaded by the Ministry of Public Administration in alignment with the Government's National Development Strategy, Vision 2030, which identified a need for greater evidence-based decision making in the Public Sector.
"STRENGTHENING POLICY DEVELOPMENT AND MANAGEMENT ACROSS GoRTT"
---
Our Structure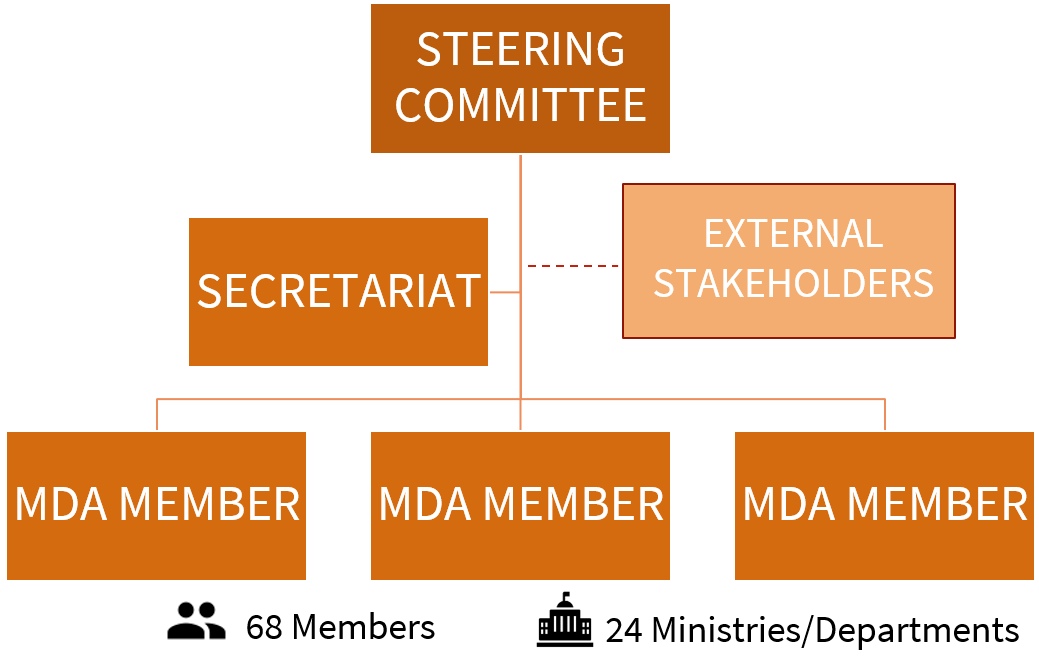 AS AT 30 SEPTEMBER, 2020
Steering Committee - Deputy Permanent Secretaries from the following Ministries:
Facilitating Ministry: Ministry of Public Administration
National Development Strategy: Ministry of Planning and Development
Social Sector Support Ministry: Ministry of Social Development and Family Services
Communications: Ministry of Communications, Office of the Prime Minister
Legal Support: Office of the Attorney General and Legal Affairs
Policy Coordinating Support: Cabinet Secretariat, Office of the Prime Minister
Financial Advice and Stewardship: Ministry of Finance
The Secretariat is responsible for administration and facilitation of membership meetings/activities. MDA Members are officers in the professional areas of policy and research. External Stakeholders may be invited to participate for knowledge building purposes.
What We Do
1. Provide a shared context for practitioners to communicate and share information, stories and personal experiences in a way that builds understanding and insight;
2. Generate meaningful work, enhance personal and professional development and foster an amicable working environment;
3. Support organizational development and research;
4. Transfer and develop best practices in the field of policy formulation;
5. Identify, gather, and seek agreement on their particular user community requirements;
6. Provide a forum for cooperation of activities where policy professionals can add value to existing initiatives, to identify linkages and opportunities for collaborative strategic and technical projects.
7. Provide a forum to assist with consultation involved in the decision making process for the government.
Visit our repository of policies at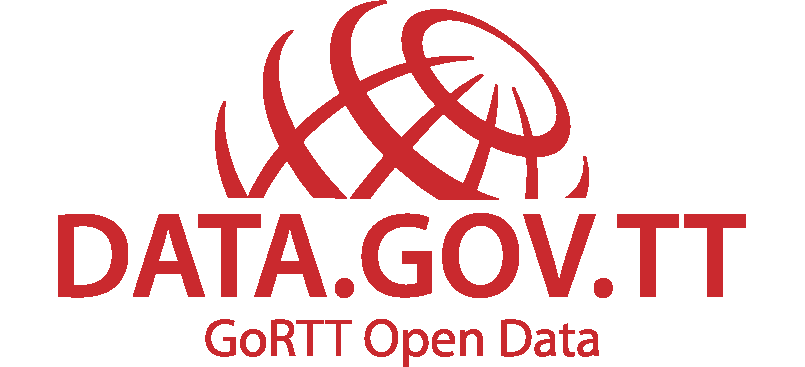 Stay Connected with the Community
Ministry of Public Administration
Secretariat
Community of Practice, Policy Development and Management
Ministry of Public Administration
Level 5, National Library Building
Cor. Hart and Abercromby Streets
Port-of-Spain
Republic of Trinidad and Tobago
Phone Number
868.623.4724 ext. 32000
Fax: 868.623.8636