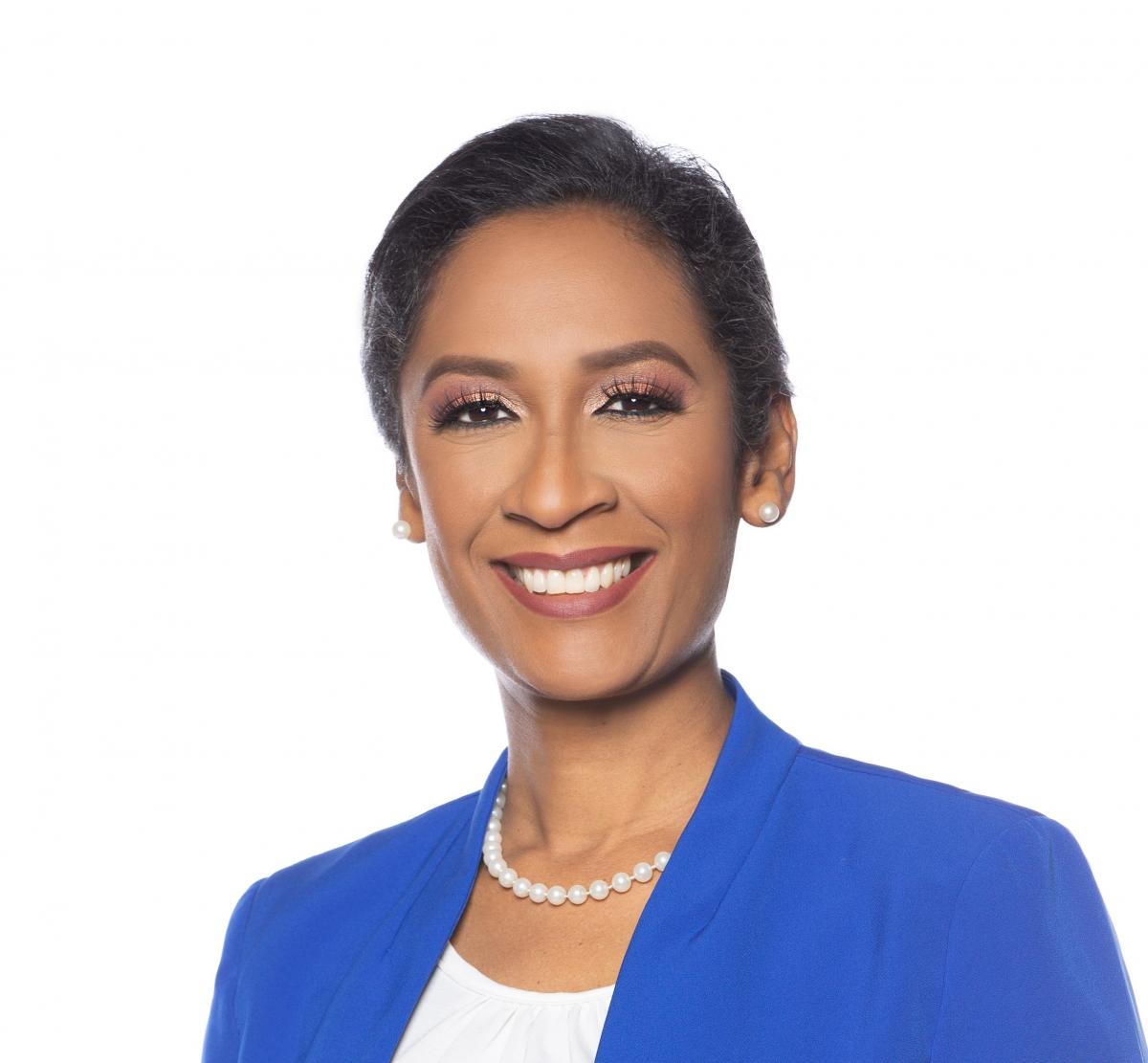 The Ministry of Public Administration (MPA) is pleased to announce the appointment of Ms. Abigail Bynoe to the office of Deputy Permanent Secretary at the Ministry.
With over fourteen years of management experience at the Ministry, Ms Bynoe has been responsible for policy, strategy and monitoring. Her work has involved the development and monitoring of strategic plans, programmes, and various policies related to public service transformation and improved public service delivery.
In addition to an MBA and a BSC Computing (First Class Honours), Ms. Bynoe has certificates in Balanced Scorecard, Risk Management and Bullet Proof Manager. She has collaborated with several ministries, departments and agencies and was instrumental in establishing the government's community of practice for policy development and management, branded as GovPoP, in 2019.
For twelve years, prior to the management role, she was an IT professional in both the public and private sectors where she developed and supported solutions for operational effectiveness and efficiency. Her achievements include establishing and developing systems administration for a technology-enabled school, the development and management of the first GATE (Government Assistance for Tuition Expenses) database and administration support and system upgrades for Trust and Asset Management in a financial institution.
"Building on the legacy of many former Permanent Secretaries for whom I have the greatest of respect, I hope to bring my technical knowledge and experience and my deep passion for public service to generate positive and progressive systemic change to the public sector. I give my full commitment to lead with heart and integrity and to continue to co-elevate with all persons in my sphere."
Having assumed duties in November, Ms Bynoe will be working alongside Deputy Permanent Secretary, Angela Lum-Joseph.
Committed to developing an agile and client-focused public service, the Ministry of Public Administration is charged with collaborating with Ministries and Departments to ensure effective property management, public policy development, as well as the training and development of public servants.